Experienced
Independent
Empathetic
At SHIFT, we firmly believe that applying sustainability standards to the UK's existing building stock doesn't mean having to choose between the bottom line, the quality of build or the planet. In our view, all three can be achieved so everyone benefits. Plus, there's the opportunity to tackle some important societal issues at the same time, such as fuel poverty.
We combine a pragmatic understanding of our clients' needs with a passion to protect the planet. We take delight in making our clients' lives easier whilst also enabling them to create sustainable buildings.
We've been calculating and reporting on energy use and carbon emissions for over 15 years. SHIFT's qualified and experienced staff all have Chartered Environmentalist status from the Institute of Environmental Management and Assessment, or are studying for this accreditation.
We're also very proud of our independence: as a company, we're not aligned to any other corporate operation so our clients can be confident that our advice is unbiased and in their best interests.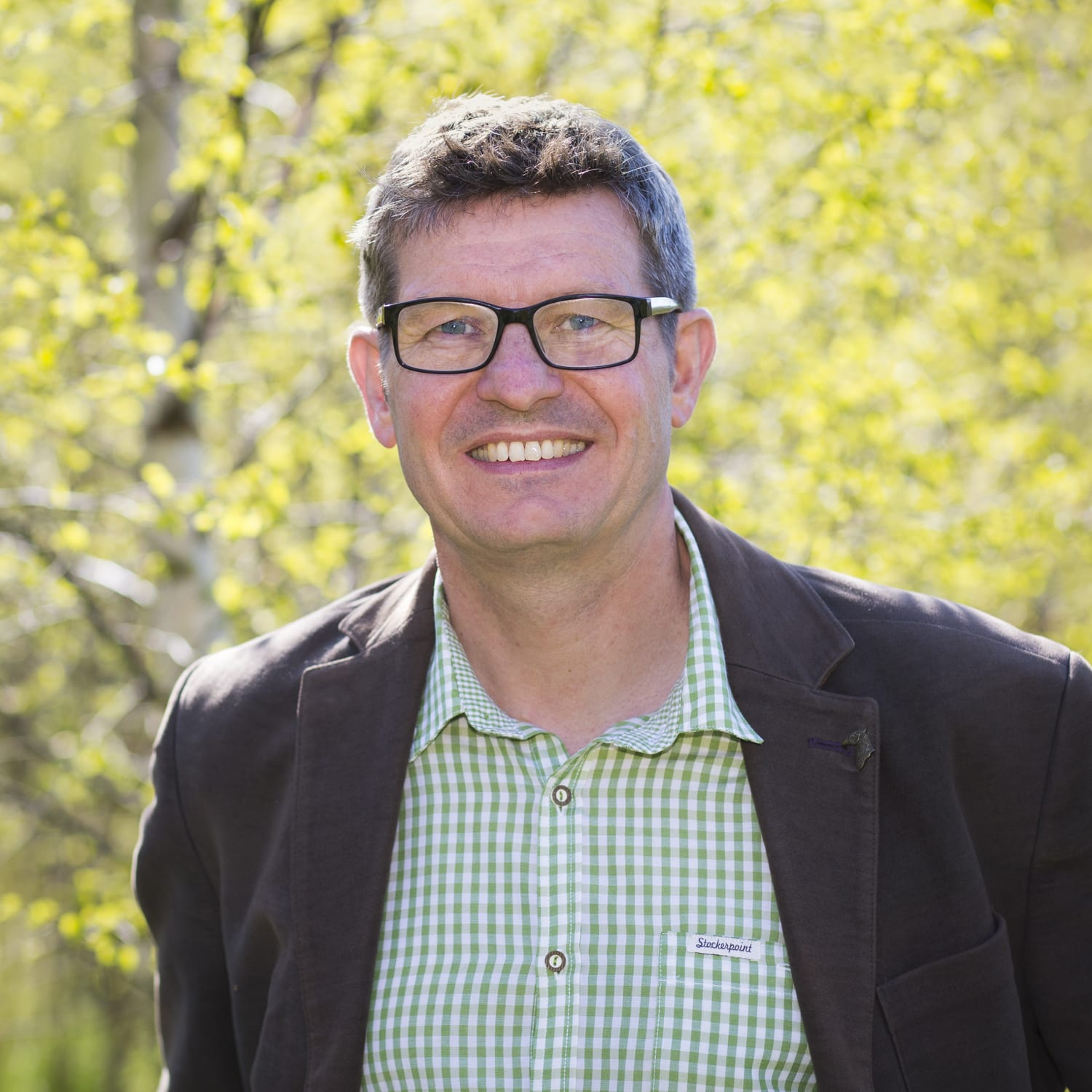 Richard Lupo
Managing Director, MIEMA, CEnv.
Richard is a Chartered Environmentalist and Full Member of the Institute of Environmental Management and Assessment (IEMA). He has had a life-long interest in sustainability issues. He has carried out over 50 full sustainability assessments of social landlords using the SHIFT standard. He is very proud that it is leading to significant environmental and value for money improvements.
Richard trained and qualified over 300 Code for Sustainable Homes assessors as well as trained building professionals on Housing Quality Indicators and sustainable refurbishment. He is an ESOS Lead Assessor and his key skills are calculating carbon emissions and the technical side of research. His particular expertise is developing and instigating stream-lined processes to ensure environmental effectiveness.
Richard is qualified for wellbeing assessments using the WELL AP scheme and as part of the Code for Sustainable Homes and Home Quality Mark schemes.
At Imperial College London Richard developed a waste silt recycling process, gained an MSc in Environmental Engineering and studied the impact of new regulations on hazardous waste disposal.
In his spare time, Richard researches the connections between environmental protection and meeting human needs and wellbeing.
Richard also has a degree in Metallurgy gained from the University of Nottingham. He has lived in Wales, Nottingham, Swansea, Germany, Wakefield, Teddington and Cotswolds.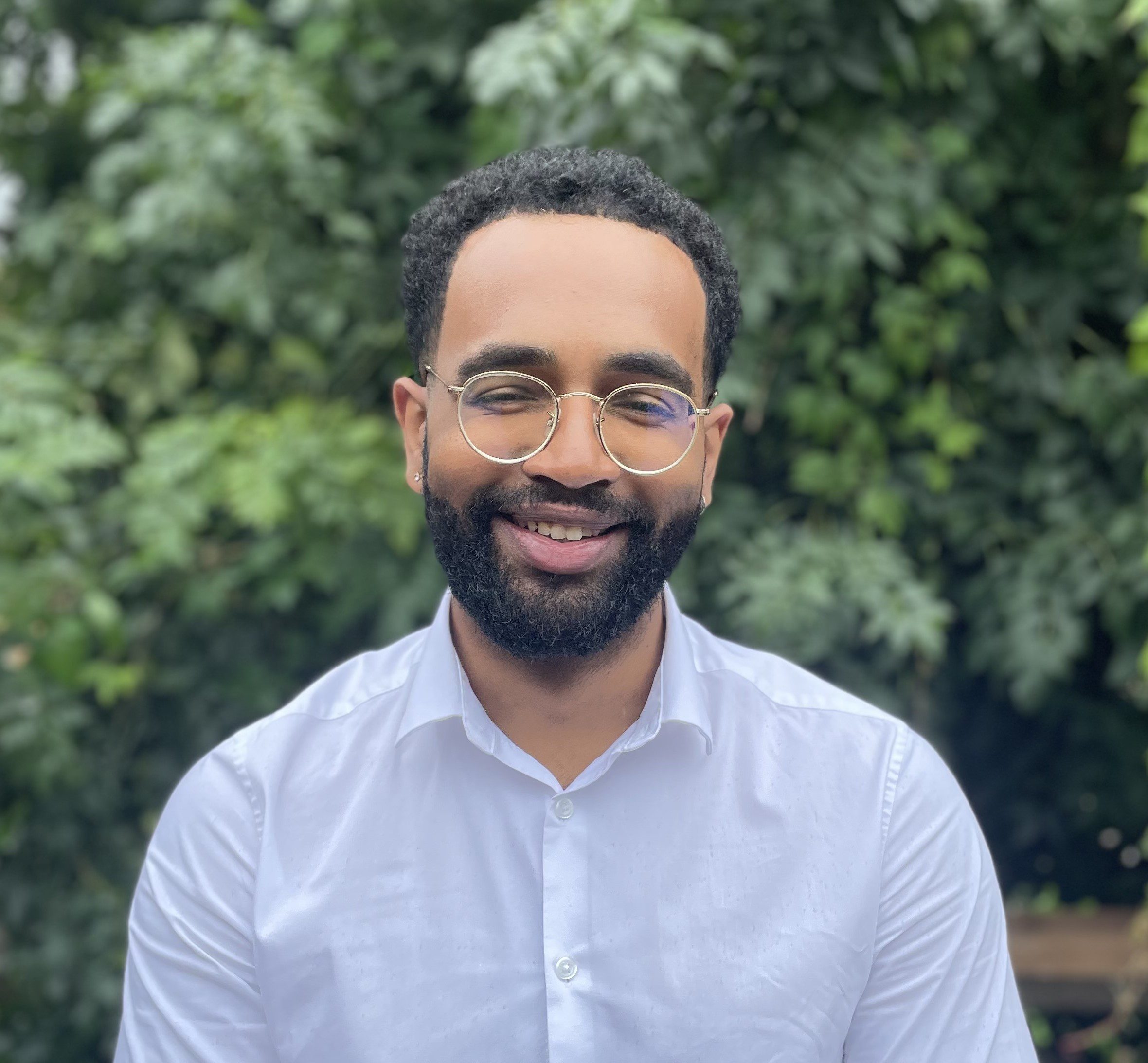 Rahul Mornix
SHIFT Environmental Assessor, BEng
Equipped with a degree in Aerospace Engineering, Rahul has made the transition into the world of renewables and sustainability. His passion lies within energy generation and cutting-edge power technologies, all aimed at propelling us towards a more sustainable future.
Rahul's commitment to a greener planet is deeply rooted in his desire for clearer skies for unobstructed stargazing, and a world free from smog. He envisions a future where humanity thrives through longevity and pushes the boundaries of technology.
To back his passion with expertise, Rahul has invested in his education and professional growth. He proudly holds the title of 'Expert Renewable Energy Consultant,' accredited by the Renewable Energy Institute (REI). Through this certification, he has attained profound insights into Electric Vehicles, Renewable Energy Solutions, and Renewable Energy Management and Finance. He's also a certified 'Construction Life Cycle Assessment Specialist,' certified by One Click LCA, making him a vital resource in the journey to decarbonise the built environment.
He has detailed knowledge due to his years of prior experience in the property sector, with a comprehensive understanding of diverse property portfolios, types, their distinct roles, and layouts.
Rahul is currently working towards an IEMA accreditation, cementing his commitment to sustainability even further.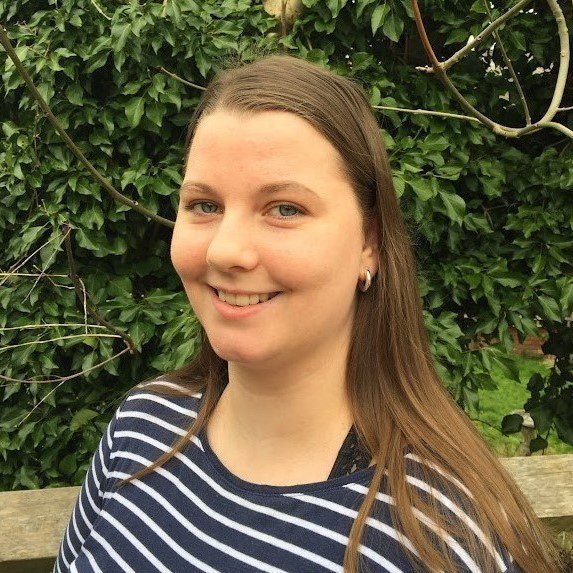 Annie Murray
SHIFT Environmental Assessor, MSc, BSc
Annie has an MSc in Oceanography, and also achieved a first class BSc Geography degree. She is interested in sustainability, and uses her knowledge of environmental issues to apply this to real world projects. Studying both Geography and Oceanography has equipped her with strong skills to work with a company actively fighting to protect the environment.
Annie's passion for the environment primarily comes from learning about climate change and completing research projects and assessments on paleo-environments, which help to inform our response to present day environmental change. Annie's key skills are:
Effectively communicating with different stakeholders to establish the exact requirements of an assessment
Planning and organising projects, with the completion of a succinct report including all relevant information
Use of GIS software to present population and geographical data
In a previous role, Annie worked with the Cheshire Wildlife Trust where she lent a helping hand to nature in order to preserve it for others to enjoy. Examples of tasks she completed include:
Helping to build new walkways in local woodland.
Undertook water vole survey with other volunteers.
Cleared invasive plant species.
Annie is actively working towards her IEMA accreditation.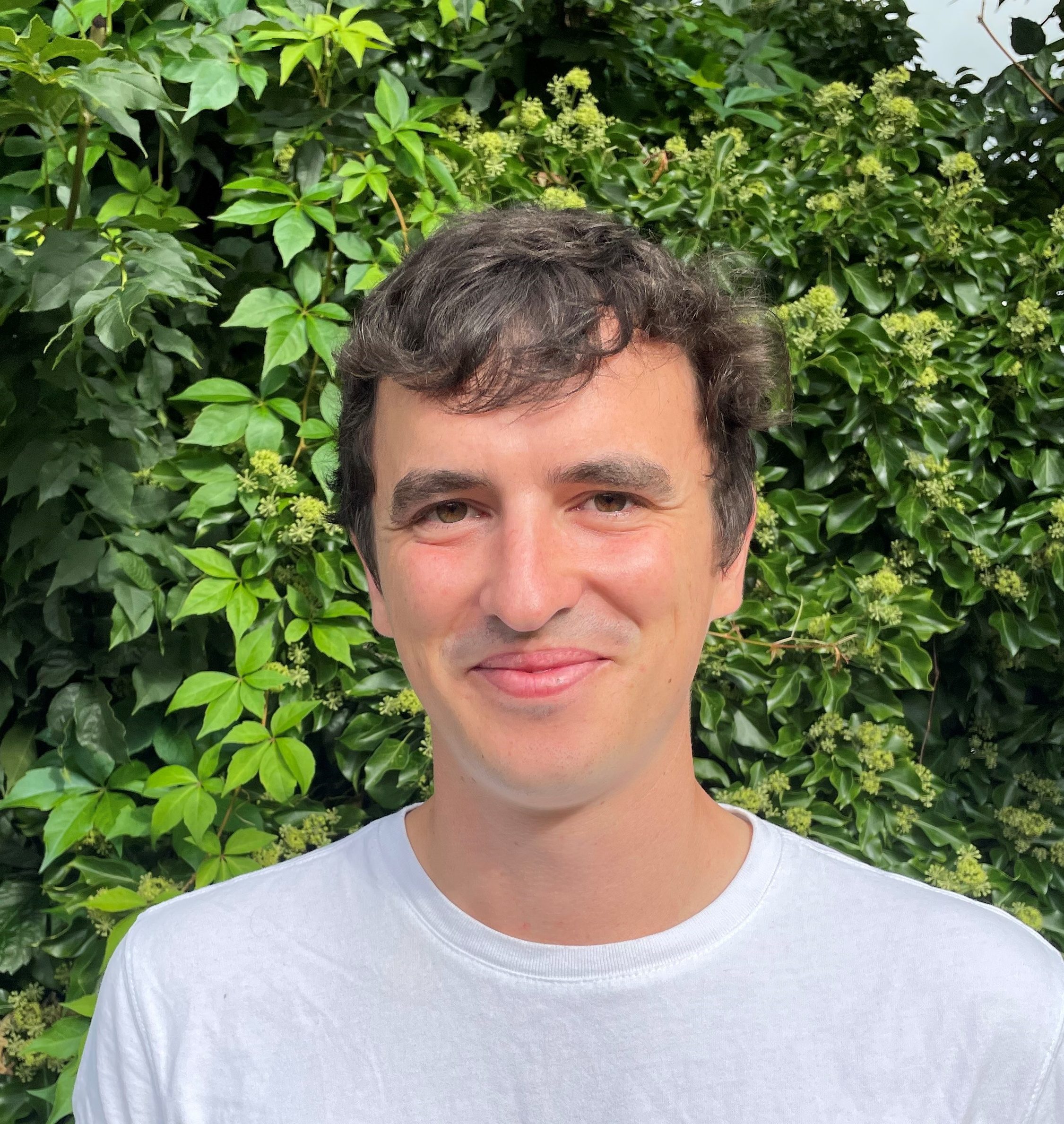 Asher Holby
SHIFT Environmental Assessor, BSc
Asher has a BSc Hons in Integrated Wildlife Conservation from the University of the West of England, where he developed his interest in the environment, sustainability, and biodiversity. He is passionate about conservation and sustainability and uses the skills gained from his degree and work experience to work as a SHIFT Assessor and actively make a difference in protecting the environment.
Asher has produced reports on the use of Unmanned Ariel Vehicles (UAVs) and Geographical Information systems (GIS) technology to accurately survey vegetation, as well as the use of Landsat data and GIS to assess impacts of flooding scenarios on wildlife and people.
Alongside his studies, Asher worked for three years at Westbury Wildlife Park Foundation as a volunteer. This charity provides a community green space which also helps to preserve and protect local flora and fauna and promotes physical and mental wellbeing. Having been derelict for the previous 30 years, this project mainly involved leading groups of volunteers in restorative work such as habitat creation, species surveys and community outreach. His contribution to the park is ongoing and he continues to carry out survey work to contribute to the long-term species data within the park.
Asher loves the outdoors and is a keen surfer, windsurfer, and scuba diver. He loves to be in, on or near to the ocean and long walks with his partner Matilda and their rescue greyhound, Dorothy.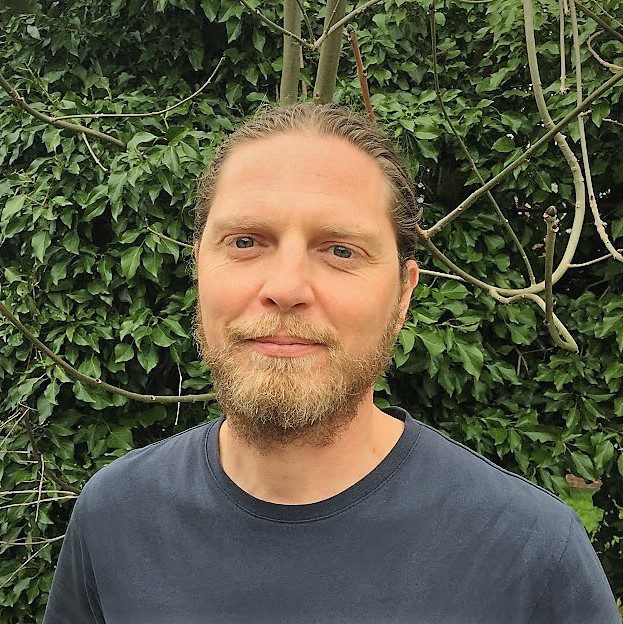 Tom Simpson
SHIFT Environmental Assessor, AIEMA
At SHIFT Tom delivers SECR and other carbon and environmental reports and he has over ten years' experience in the social housing sector.  Previously Tom was a service development manager responsible for strategic commissioning within a local authority housing department. He has also had roles with responsibility for business improvement, value for money, stakeholder engagement and consultation within supported and sheltered housing, asset and tenancy management, and private sector housing services.
Passionate about sustainability, he has combined his housing career with environmental studies, qualifying so far with a BTEC in 'Environmental Protection' and completing units in 'Technology for a Sustainable Future' and 'Environment: Change, Contest and Response' as part of his Open University diploma. Tom is an Associate Member of the Institute of Environmental Management and Assessment (IEMA).
Tom is particularly interested in biodiversity and has completed many practical and research volunteer projects for The Wildlife Trust and been involved in a number of community participation activities promoting engagement with the local environment. He is a SCUBA diver and has studied and worked on marine conservation projects in his spare time.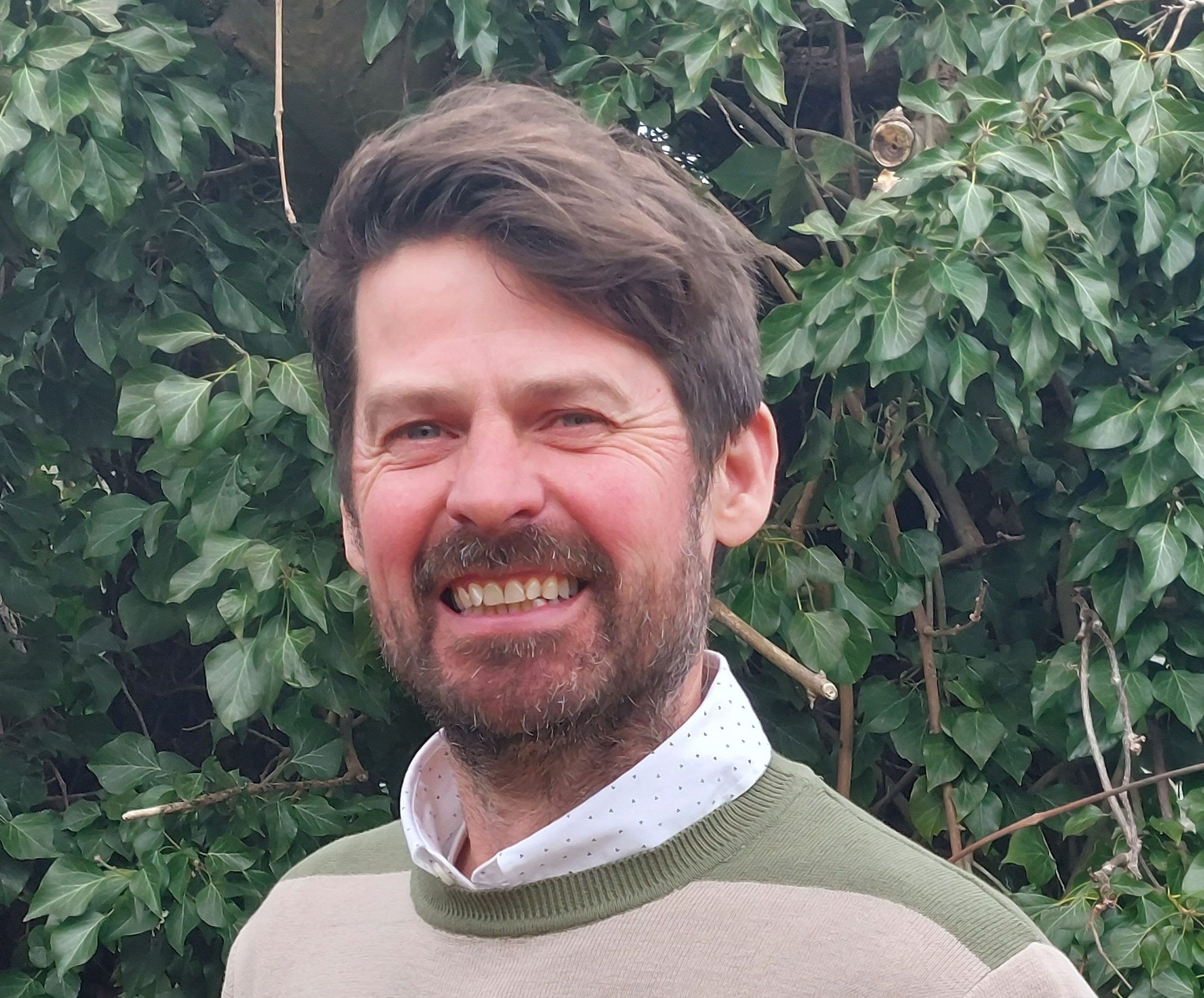 Steve Bullock
SHIFT Environmental Assessor, GradIEMA 
Steve has a BSc Hons in Environmental Science from The Open University, an achievement which was driven by his passion for sustainability and biodiversity.
Steve has produced research reports covering the causes, effects and potential solutions associated with climate change, biodiversity loss and sustainable food production. Using climate models has made him fully aware of the need to reduce carbon emissions. Steve has 20 years of experience working in the construction sector, project managing and client liaison.
In his spare time, Steve has a passion for the outdoors, walking the countryside by volunteering as a walk leader for the local walking festival or with his family and dogs. He also loves off road cycling and surfing.
Steve is working towards his professional qualifications with the Institute of Environmental Management and Assessment (IEMA).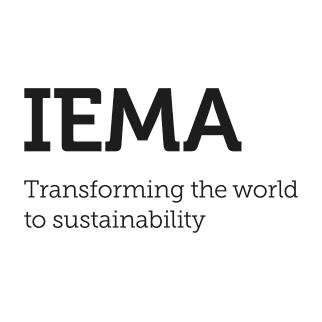 IEMA
Corporate Partnership Programme
At SHIFT we are proud to be an IEMA corporate member. This means we have joined IEMA's mission to transform the world to sustainability. Leading organisations such as the Environment Agency, Siemens, Skanska, Network Rail, and Rolls Royce have partnered with IEMA and developed their workforces' productivity, resilience and growth against a backdrop of numerous sustainability and climate threats, which underpins the success of their organisation.
Within the partnership, we are able to gain support, skills and resources that help us become a forward-thinking, sustainable and competitive business. We share knowledge, learn and lead on all things environment and sustainability related, driving policy change, guidance, frameworks, and professional standards.
See our listing here.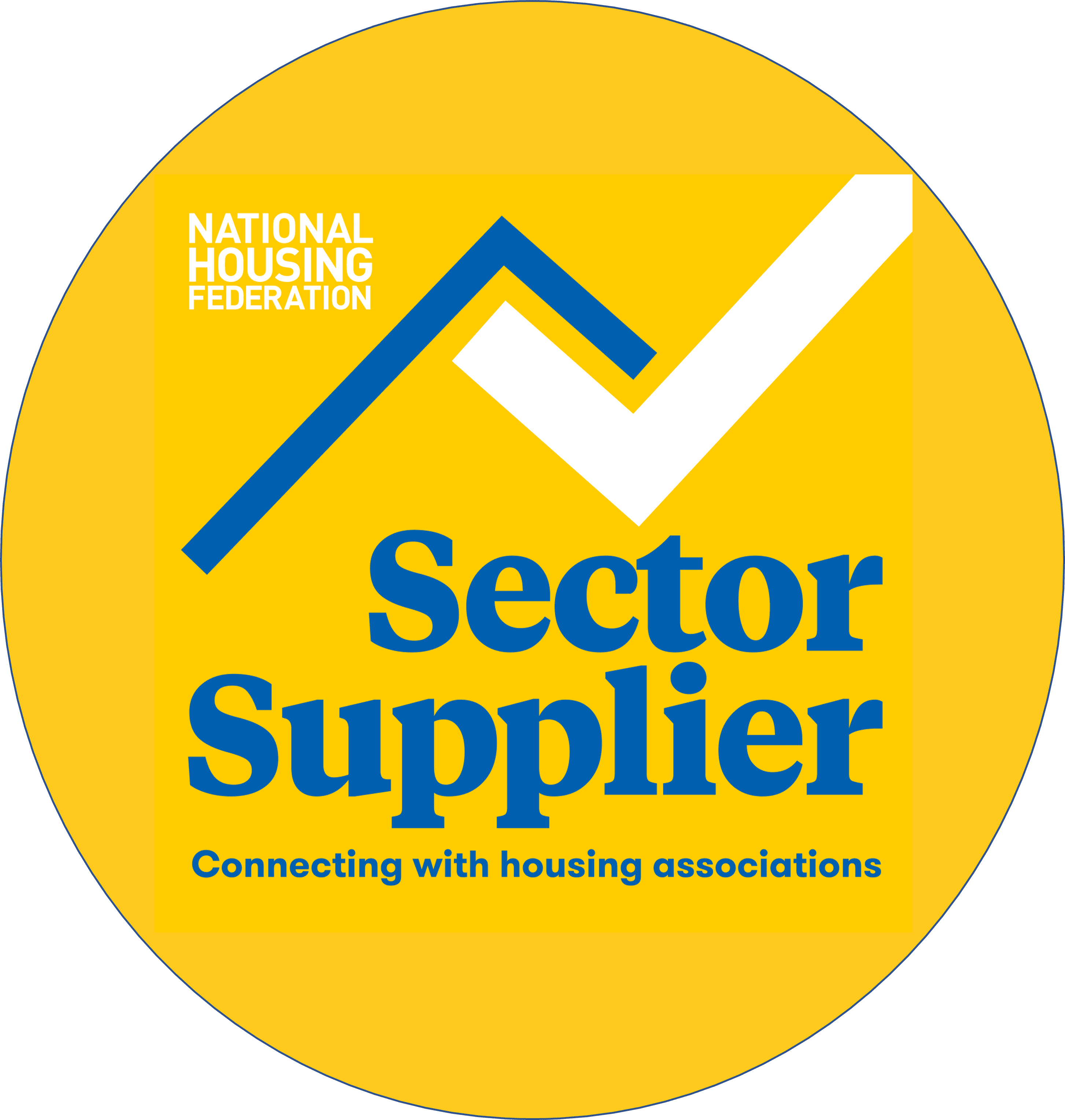 National Housing Federation
Sector Supplier
We are a National Housing Federation sector supplier. A reputable commercial partner who has expertise within the social housing space.
"A2Dominion gained valuable understanding of the organisation's environmental performance through our latest SHIFT assessment. Areas for improvement through better practices and/or better data were made really clear and I look forward to seeing the progress in environmental performance from our next SHIFT assessment"
- A2Dominion, Sustainability Manager
"Our SHIFT accreditation recognises our work to keep homes energy efficient and reduce carbon emissions. Izzy, our assessor, was a pleasure to work with – she made the process very straightforward and was very patient on our first SHIFT assessment."
– Lynne Campbell, Bernicia
"We commissioned SHIFT to provide environmental briefings to CCHA's Green Group, which is formed by representatives across all directorates. Richard and Sam provided engaging, informative presentations and facilitated excellent brainstorming sessions that have generated targets and actions for our forthcoming environmental strategy."
– Jonathan Jones, Corporate Director of Property, Cardiff Community Housing Association
"We are really pleased to have achieved SHIFT Silver in Halton's first environmental assessment. Throughout the assessment process we have been able to identify where environmental improvements should be made and Halton are looking forward to implementing the SHIFT recommendations and seeing how the business evolves to meet its sustainability ambitions."
– Scott Murray, Director of Homes
"As well as benefitting from being a SHIFT landlord, Mosscare St Vincent have worked with SHIFT services in developing a robust and in-depth sustainability strategy. From this, we gained helpful understanding of the organisations current position, with clear SMART targets to work towards long term aims and meet sustainability ambitions."
– Patrick McKendry, Sustainability Lead
"Thank you so much that was a really lovely engaging session which I think helped us all feel less daunted by this topic."
– Denise Fowler, Chief Executive, Woman's Pioneer Housing
"We have worked with SHIFT across numerous environmental projects and have been impressed with their attention to detail, technical knowledge and commitment to improving environmental performance in the social housing sector. The SHIFT assessment has also proved to be a really useful tool for us to demonstrate the challenges ahead to the wider business in an easily understandable format"
– Liz Daniels, Asset Manager
"South Liverpool Homes commissioned SHIFT to analyse the costs and interventions required to achieve net-zero carbon emissions across our housing stock. We have been really impressed with the level of detail provided, but also the effective communication of the longer-term action required across both existing homes and new developments. Sam and the team really advanced our understanding of the agenda and we will enjoy working with them again."
– Michael Gibney, Asset & Development Manager
"At St Leger, we have expanded on our knowledge of our environmental performance through our most recent SHIFT assessment. The SHIFT assessment helped to highlight areas for improvement and challenges ahead for the whole business, with clear and understandable recommendations for the future. SHIFT has been invaluable in developing and delivering our Environmental Strategy"
– Christopher Litherland, Asset Management Service Manager
"Thank you very much for this morning, it was thought provoking which is exactly what I was hoping for. I am so pleased to see you doing well and that the message is getting out there that SHIFT offers good, independent advice that our sector so desperately needs."
– Sue Chalkley, Chief Executive, Golding Homes
"VAHT commissioned SHIFT to undertake an EPC analysis and they have provided such a useful report which will enable us to implement plans to achieve both fuel poverty and EPC C targets."
– Karen Flanagan, Contract Surveyor
"Our recent SHIFT assessment gave us clear areas to target with relevant improvement which we believe will enhance sustainability action throughout the business. The SHIFT team were very supportive and aimed to make the process as easy as possible for us."
– Poppy Scott, Worthing Homes
"We are delighted to retain our SHIFT Gold status as it shows our commitment to working in a sustainable way and reducing our carbon footprint is continuing to pay off. A big thank you to our Environmental Champions, other Broadland staff and Sam our SHIFT Assessor who helped to gather the information needed for the assessment."
– Louise Archer, Executive Property Director
"We are delighted to retain our SHIFT Gold status as it shows our commitment to working in a sustainable way and reducing our carbon footprint is continuing to pay off. A big thank you to our Environmental Champions, other Broadland staff and Sam our SHIFT Assessor who helped to gather the information needed for the assessment."
– Louise Archer, Executive Property Director